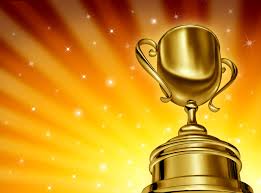 It's time to nominate someone for an award!

Every year the Alaska Rural Water Association presents awards at our Annual Training Conference to member systems and operators that have done an outstanding job in the water and wastewater field. The time has come to nominate those you feel are deserving of this special recognition. In addition to individual operator awards, we also present awards to member systems that have shown initiative and have taken a proactive approach in developing a plan to protect their drinking water sources from potential contaminants through source water protection efforts. This is your opportunity to give recognition for outstanding performance and professionalism where it is deserved!
To nominate a system or an operator, please click here: https://www.surveymonkey.com/r/N9VMJYC
to complete a brief form.
All nominations are due by September 8, 2017.
---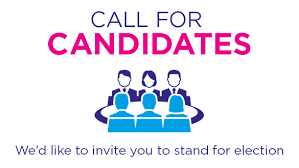 ARWA is also looking for motivated association members to join the Board of Directors. All voting members in good standing are welcome to apply for one of the positions available:

Seat C - (Voting Members Only)
Seat E - (Voting Members Only)
Seat F - (Voting Members Only)
Seat G, Member-at-Large - (Voting Members and Eligible Service Provider Members)
All seats are non-paid volunteer positions.
To apply, simply complete the appropriate online Declaration of Candidacy and Candidate Statement forms found on ARWA's website here: http://www.arwa.org/index.php/forms. Return your completed forms to the ARWA office by Friday, September 29, 2017 at 5:00 p.m. Completed forms may be mailed to ARWA, 1075 Check Street, Suite 106, Wasilla, AK 99654-8067, faxed to 907-357-1400, or emailed to This email address is being protected from spambots. You need JavaScript enabled to view it..
The election will take place at the Annual Business Meeting on Tuesday, October 31, 2017 at the Sheraton Anchorage Hotel & Spa. Only official voting delegates present shall be eligible to vote. Election results will be tabulated and winners announced at the Annual Business Meeting.
Newly elected board members will begin their term at the Board of Directors meeting immediately following the Annual Business Meeting. Monthly board meeting attendance is required (teleconferencing is available for Directors).

We look forward to seeing everyone at the conference!