Alaska Rural Water Association
24th Annual Training Conference
October 24-27, 2022
Do you need CEUs? Alaska Rural Water Association is excited to bring you your one-stop shop for your opportunity to receive a total of 3.0 CEUs in our four-day conference.

Our 24th annual conference is going to be held at the Sheraton Anchorage Hotel & Spa, in downtown Anchorage. Make your reservations here at $107 per night.

We will be hosting two training tracks this year focusing on water, wastewater, and source water protection. In addition, we will also be holding our annual water taste test. So don't forget to bring in your water sample!
Online registration for the conference is open here. Click on the training calendar link above to get signed up. If you would like to mail in your registration with a check the registration form can be found here. This year we have an early bird registration with a $50 discount, for all attendees who register before September 26th. If you have any questions feel free to give us a call at 907-357-1155 and we will be happy to help.
We will post more details and the current agenda as the conference gets closer. Make sure you check back often for updates.
We look forward to seeing you at the conference! - ARWA Staff
---
Letters of support needed!
We value your membership with ARWA and would appreciate it if you would take a few moments and send us a letter of support to include in our annual report shared with our Congressional delegates.
Think about what our staff has done to help you, and the cost savings realized because of that help. Received a sanitary survey? How much did that save you? Get help finding leaks to reduce water loss? What would that have cost if you had to pay for that service? These are very real, very tangible cost savings to your system.
If you have any questions feel free to email .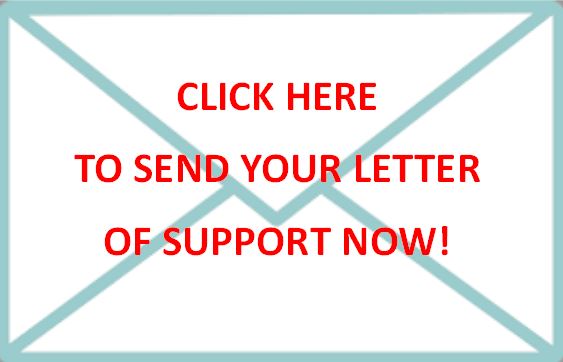 ---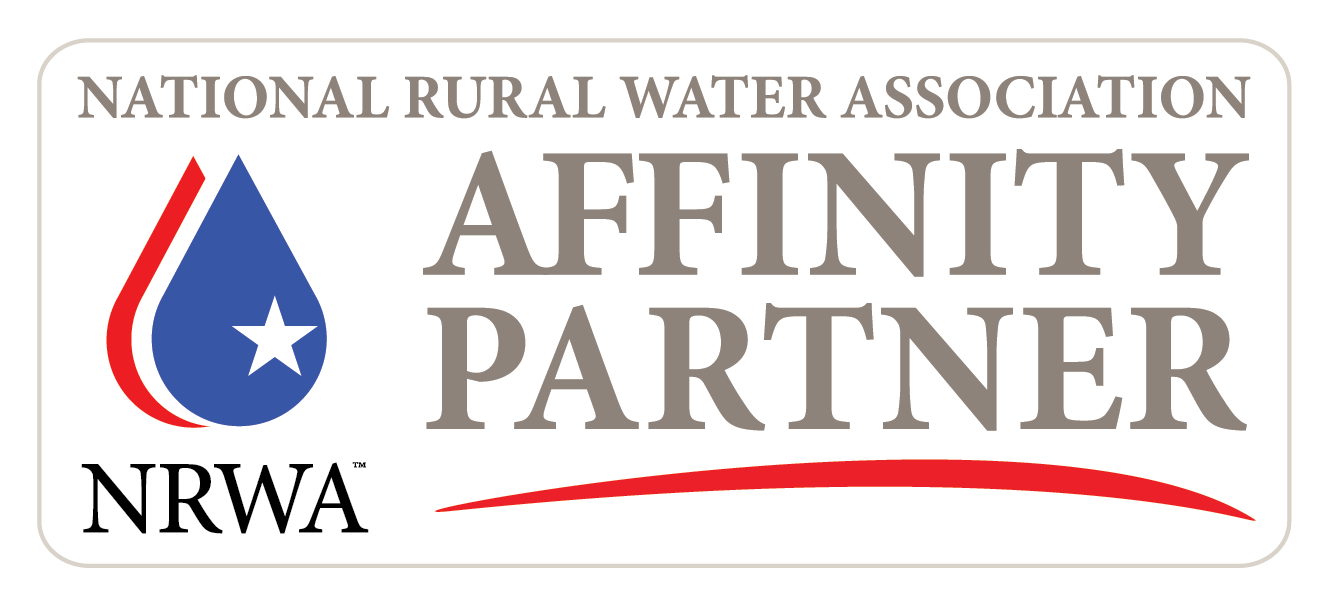 The NRWA offers a unique Products and Services Portfolio. Systems can choose from website design, customer communications, insurance (health plans, data breach services, line and leak coverage) background screening, and our Rural Water Loan Fund. For more information on these invaluable services please click on the membership tab or visit the National Rural Water's website here.
---
Alaska Rural Water Association Regular Hours:

9:00 am - 4:00 pm Monday - Friday
---
ARWA's Mission:
Provide water and wastewater systems with quality support services and solutions in a changing world of regulations and finance.