Welcome, 2023!
As we enter the new year please be on the lookout for membership renewals in your mailbox. Membership dues must be paid by April 1st to be considered a member in good standing. If you are looking for more information on how ARWA can help you and your system, feel free to reach out and we will be happy to answer any questions you may have.
A new year brings new deadlines. Check if your sanitary survey is due this year and email with your survey assistance request to get on the list. Slots fill up fast!!! This also goes for any assistance you may need in completing your 2022 Consumer Confidence Report. CCR assistance requests need to be submitted as soon as possible.
We look forward to another exciting year helping Alaskan communities across the state.
---
Letters of support are needed!
We value your membership with ARWA and would appreciate it if you would take a few moments and send us a letter of support to include in our annual report shared with our Congressional delegates.
Think about what our staff has done to help you, and the cost savings realized because of that help. Received a sanitary survey? How much did that save you? Get help finding leaks to reduce water loss? What would that have cost if you had to pay for that service? These are very real, very tangible cost savings to your system.
If you have any questions feel free to email .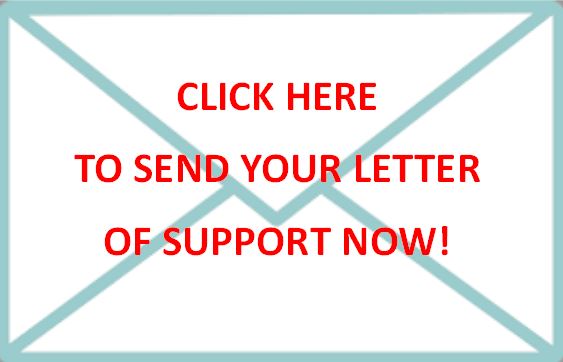 ---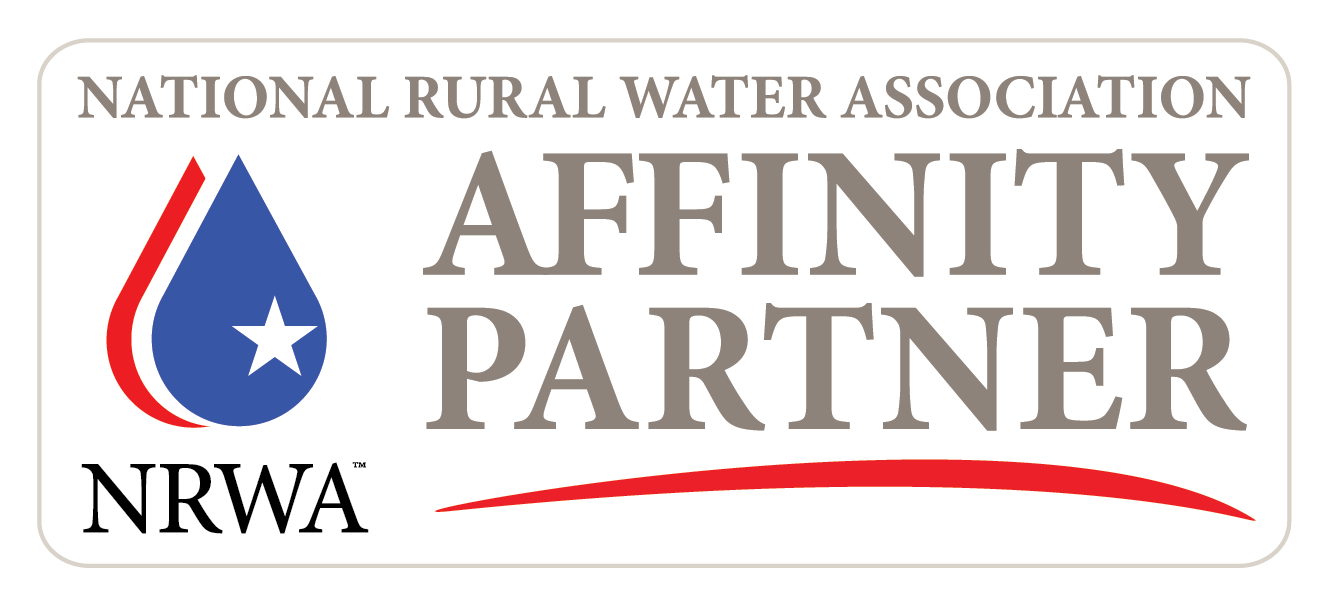 The NRWA offers a unique Products and Services Portfolio. Systems can choose from website design, customer communications, insurance (health plans, data breach services, line and leak coverage) background screening, and our Rural Water Loan Fund. For more information on these invaluable services please click on the membership tab or visit the National Rural Water's website here.
---
Alaska Rural Water Association Regular In-Office Hours:

9:00 a.m. - 4:00 p.m. Tuesday and Thursday; to reach ARWA outside these times please use the staff directory numbers here.

---
ARWA's Mission:
Provide water and wastewater systems with quality support services and solutions in a changing world of regulations and finance.