ARWA is hiring!
ARWA is seeking a qualified Circuit Rider to share their expertise with Alaska's small and rural water systems. Click here for more details. We look forward to hearing from you!
---
New Membership Referral Program!
All current voting member systems are eligible to participate. For every new member a current voting member refers to ARWA for voting membership, the referring member system will receive a 10% discount on their next year's membership dues renewal and the new member will receive a 10% discount on their new membership registration. It's a win-win! If you are really energetic and successfully refer more than one new member, your 10% discount will carryover to the next subsequent year of renewal (i.e., maximum of 10% discount per system).
---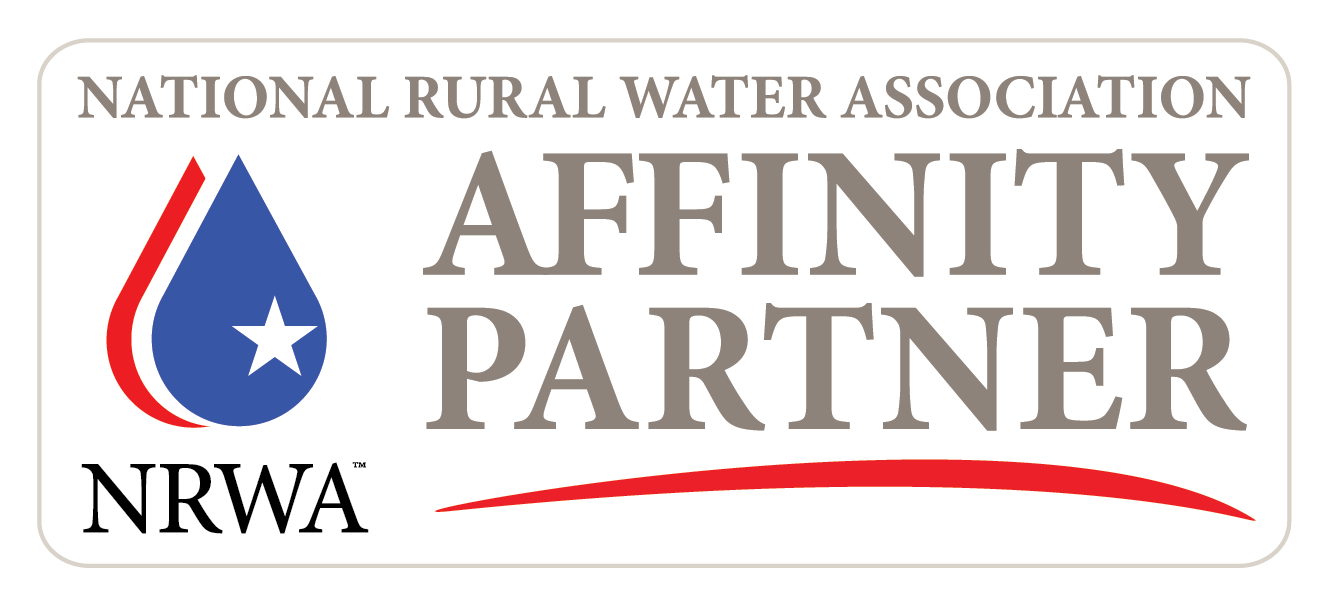 The NRWA offers a unique Products and Services Portfolio. Systems can choose from website design, customer communications, insurance (health plans, data breach services, line and leak coverage) background screening, and our Rural Water Loan Fund. For more information on these invaluable services please click on the membership tab or visit the National Rural Water's website here.
---
Alaska Rural Water Association Regular In-Office Hours:

9:00 a.m. - 4:00 p.m. Tuesday and Thursday; to reach ARWA outside these times please use the staff directory numbers here.

---
ARWA's Mission:
Provide water and wastewater systems with quality support services and solutions in a changing world of regulations and finance.